Sponsorship
Sponsorship is a very important role in our program. If you would like to become a sponsor or know someone who would, please email Beverly Hahn at sponsorship@avhsbands.org for more information.
We look forward to hearing from you!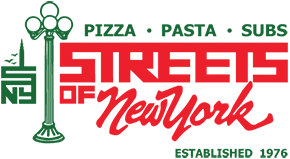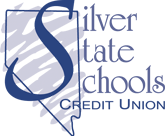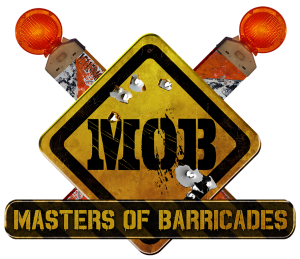 We would like to thank the following people and businesses for their generous donations.